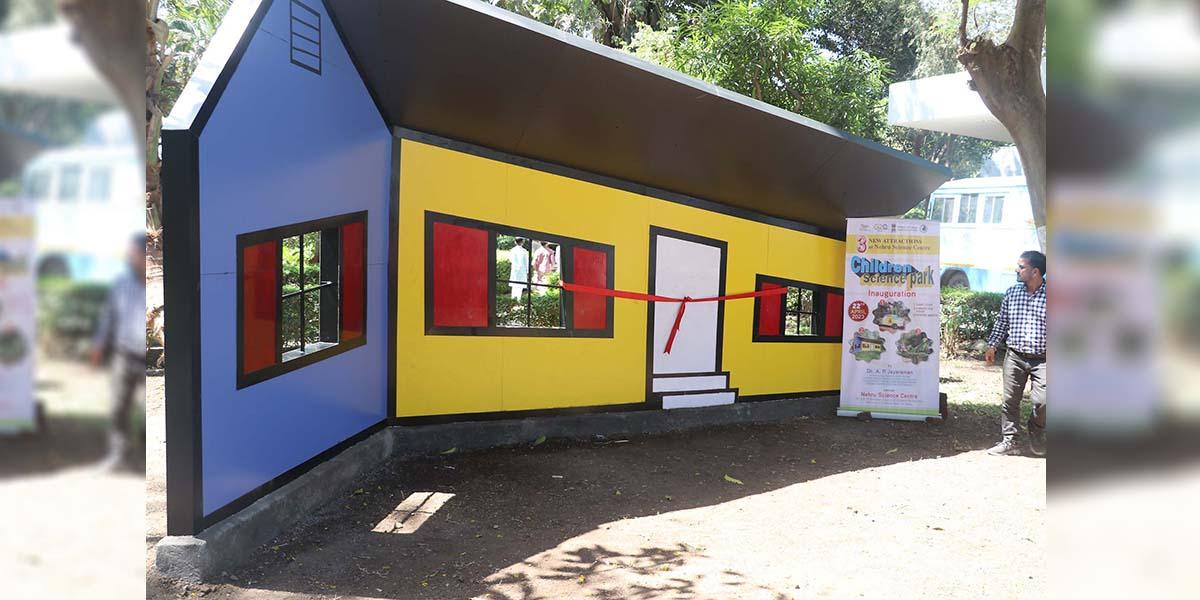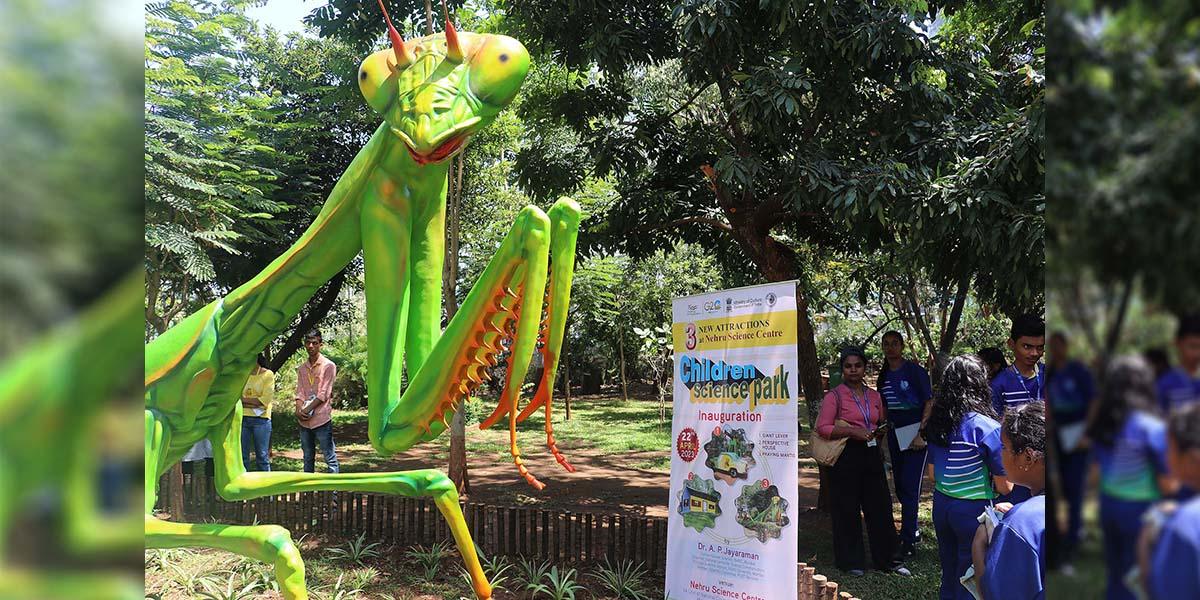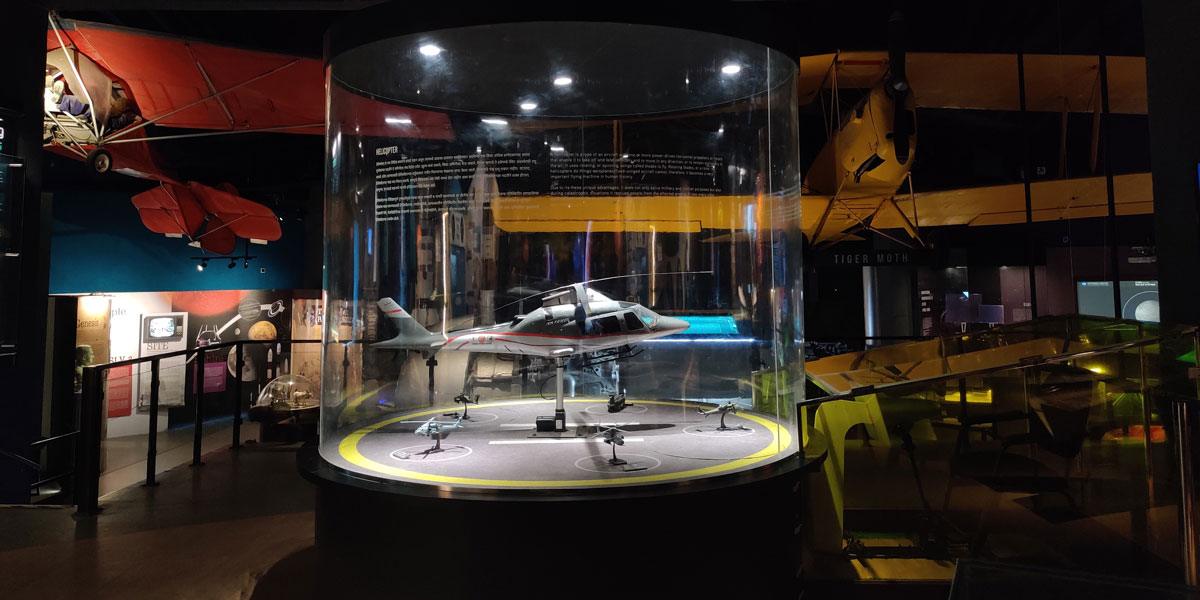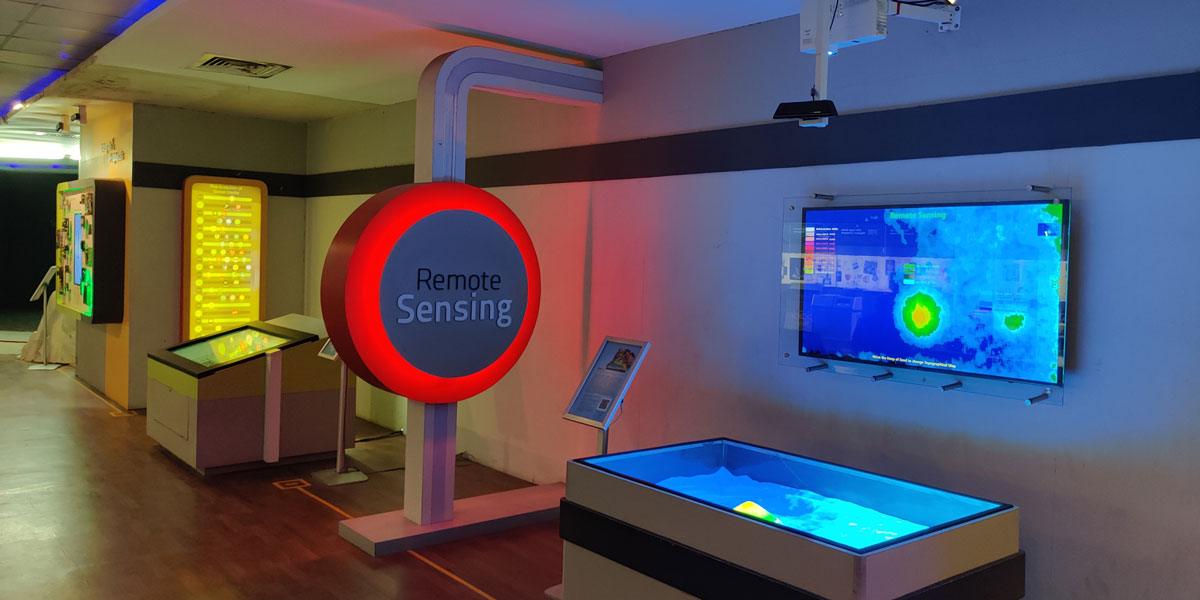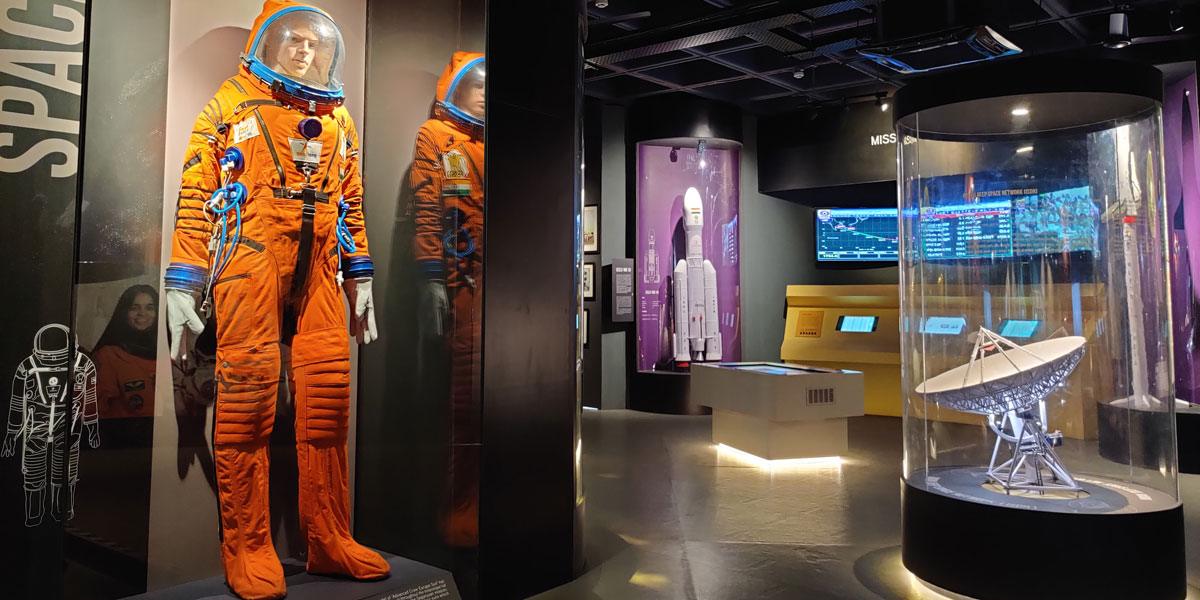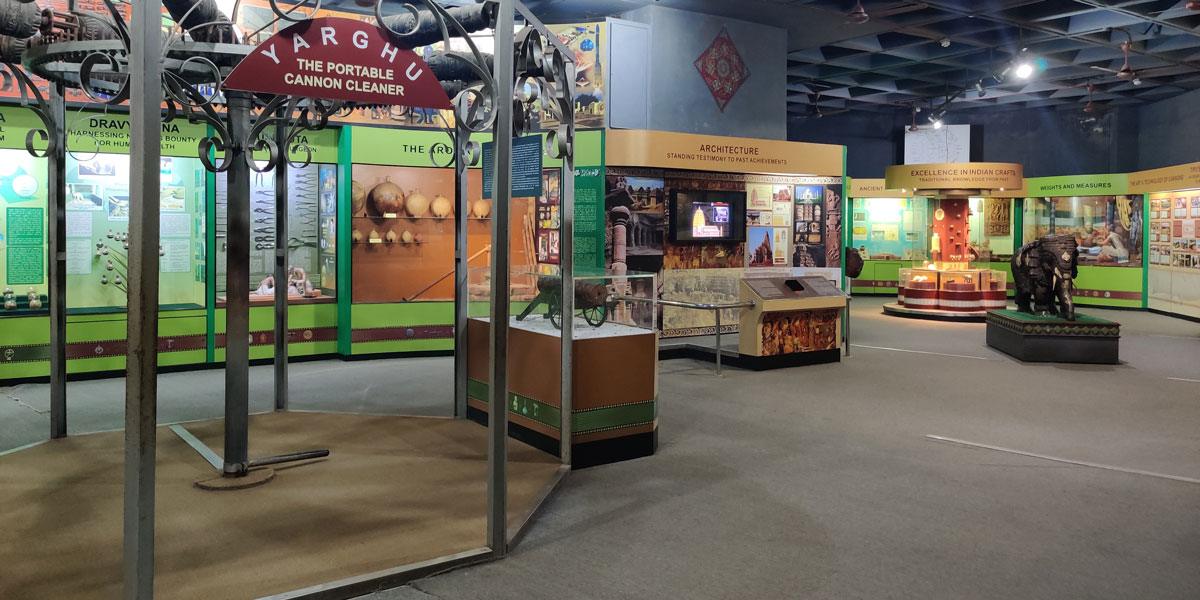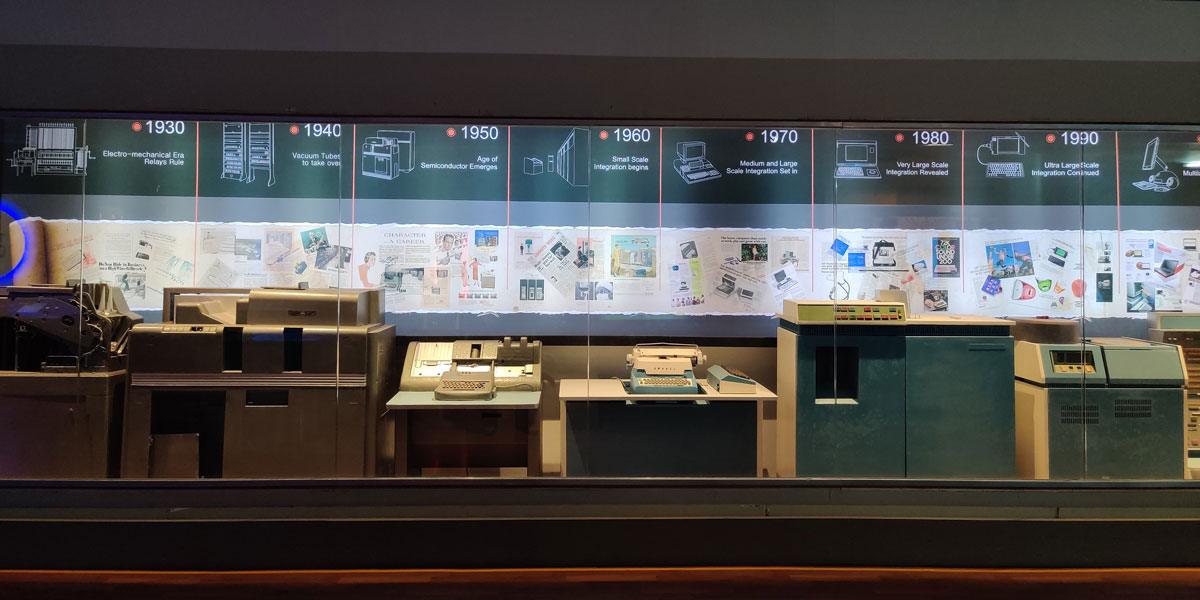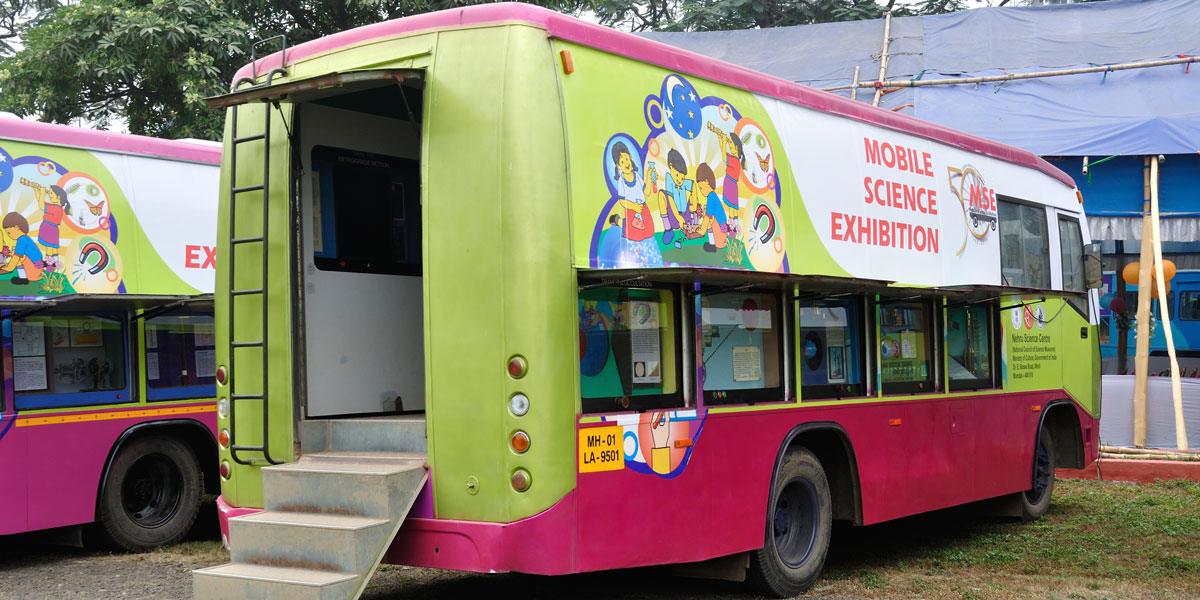 Perspective House1 Banner
Brain and Senses Exhibit
Hall of Aviation and Space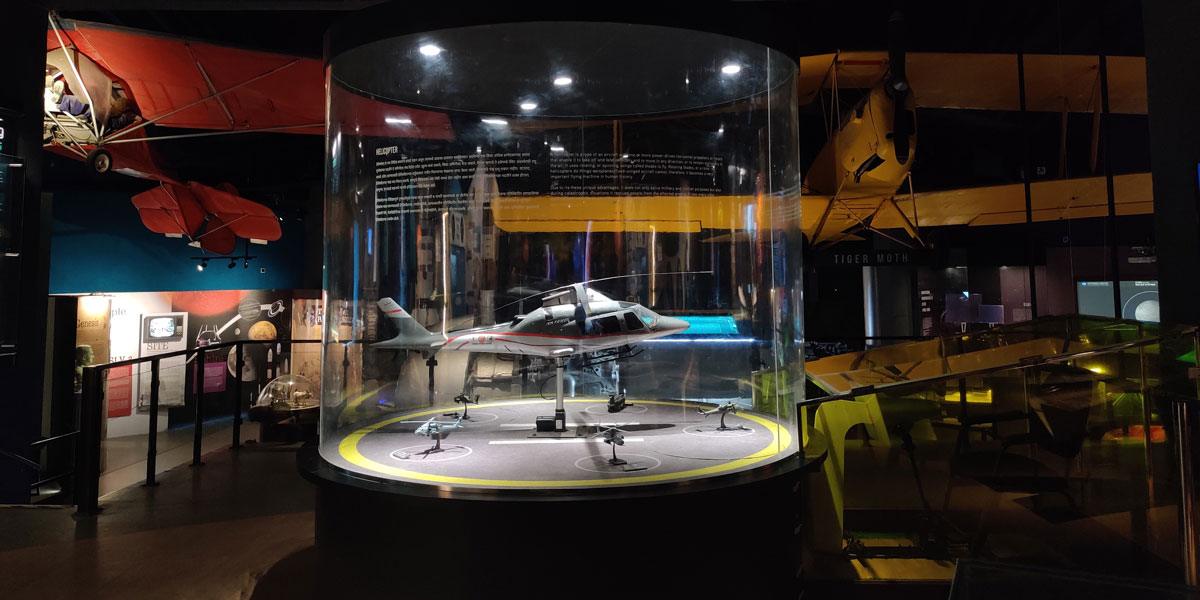 Remote Sensing Exhibit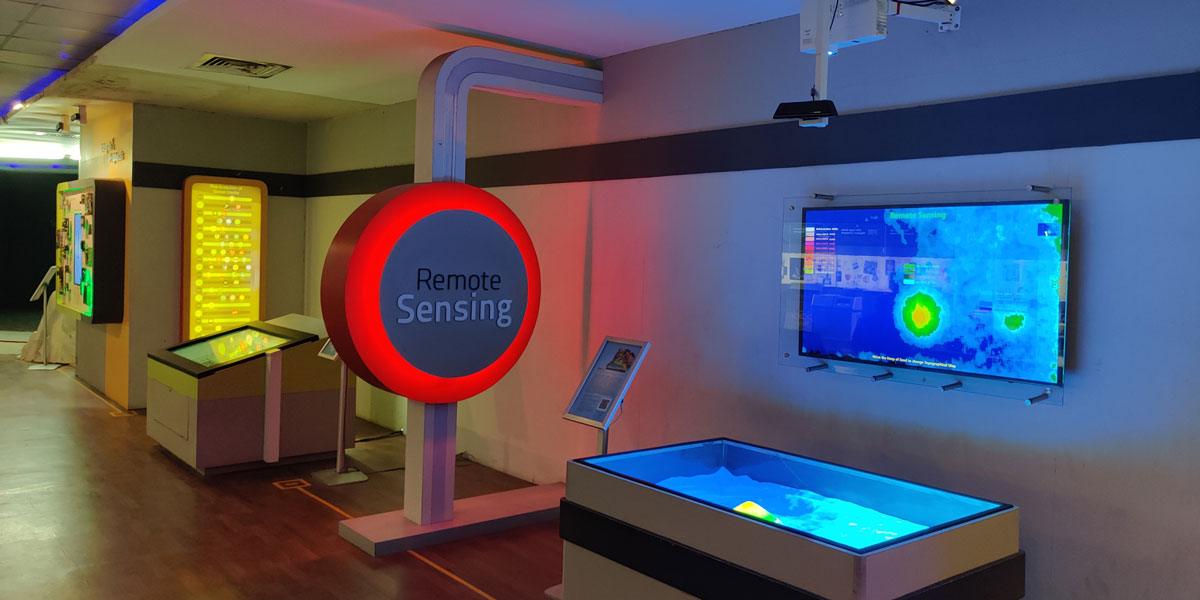 Hall of Aviation and Space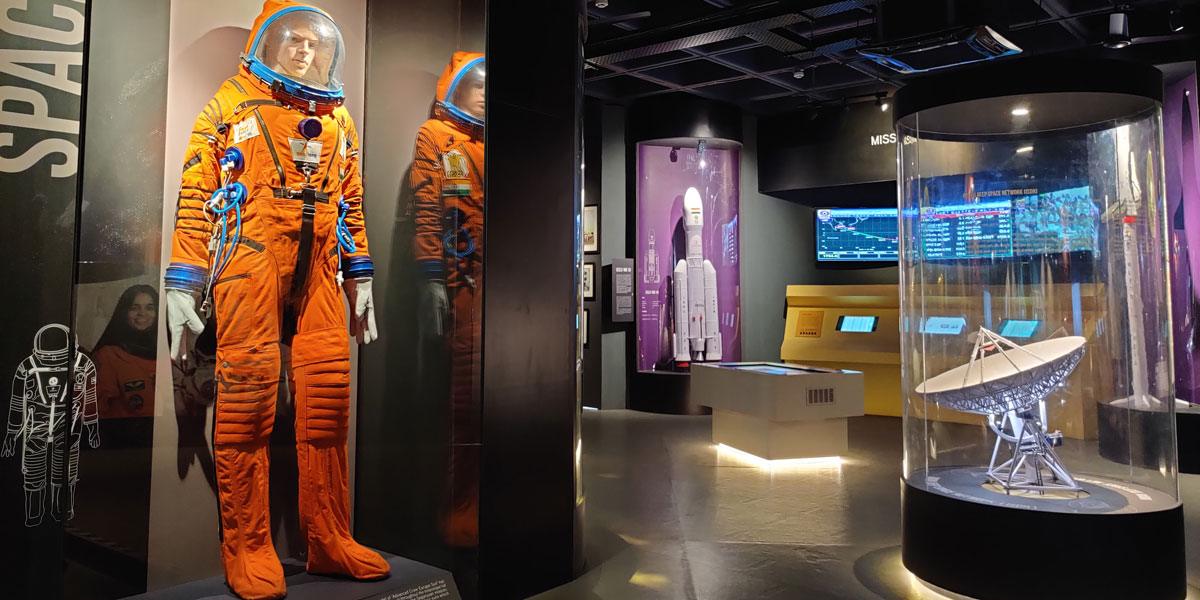 Our Technology Heritage Gallery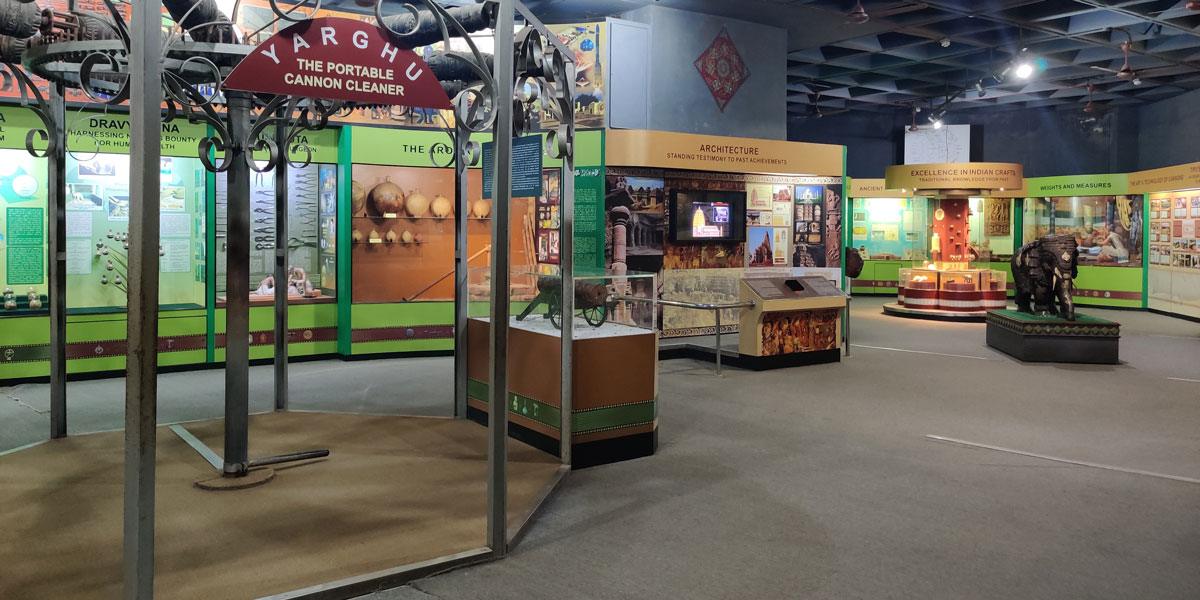 Human and Machine Gallery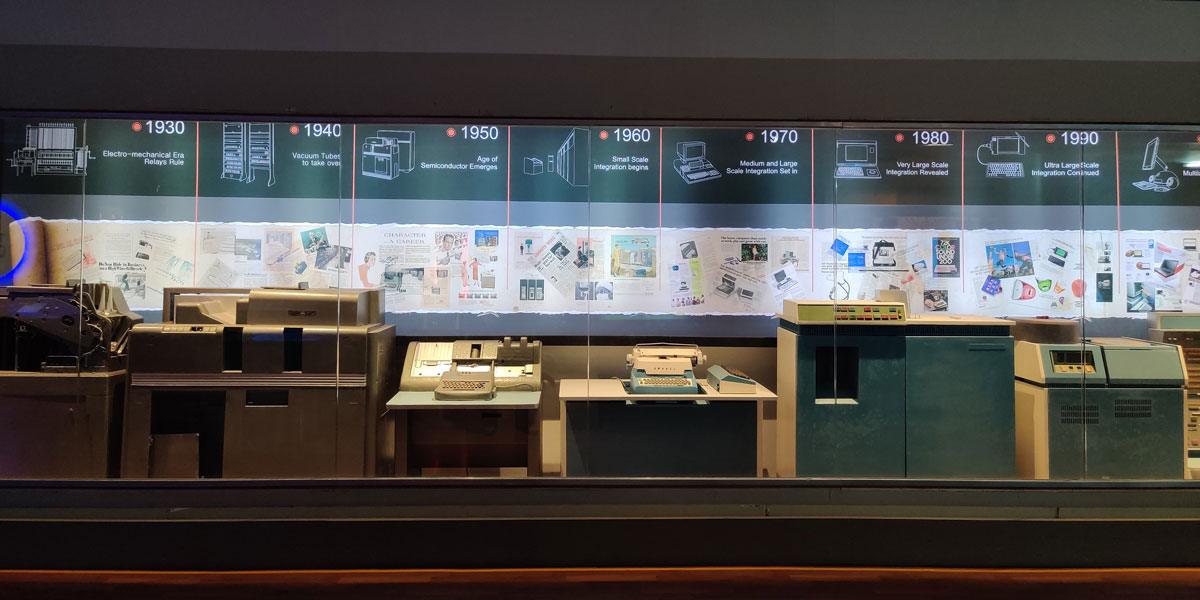 Mobile Science Exhibition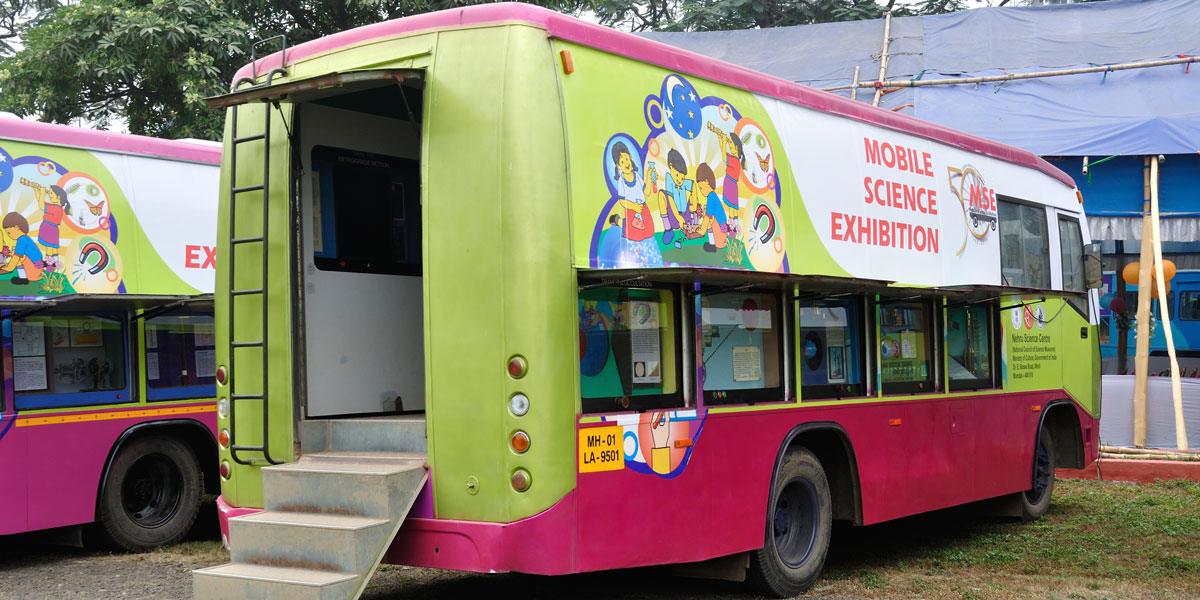 Welcome to Nehru Science Centre, Mumbai
Nehru Science Centre is among the four National level Science Museums in NCSM, working as the Western Zone Headquarters with four science centres in Nagpur, Bhopal, Dharampur and Goa under its umbrella caters to the people in the Western part of India. As a part of its activities, the Centre organizes regular extensive science education programmes, activities and competitions for the benefit of the common people and students in particular.
Nehru Science Centre is visited by over 700,000 people every year who experience and enjoy the basic principles and marvels of science & technology. Situated on Dr. E. Moses Road, Mumbai – 400018, in between Worli Naka and Mahalaxmi Railway Station and spread over 14 acres of land, the Centre provides a natural and free environment for students to learn, familiarize and spend creative holidays and for professionals in the field of science education to have a glimpse of innovations in science education. Close to 1,20,000 school children alone participate in the activities of the Centre.
Nehru Science Centre incorporates innovative ways to communicate science to enthuse, entertain, initiate, excite and bring the developments of science & technology to the doorstep of common people for prosperity, awareness, and improving the quality of life. The centre attempts to enhance public understanding of science and spread scientific literacy.
Results of contests held During World Earth Day Celebration 2023




Online Quiz Contest




One Minute Talk Competition

The gallery "Hall of Nuclear Power" is closed for renovation. Inconvenience deeply regretted.
The gallery "Prehistoric Animal Life" is closed due to Civil work, Inconvenience deeply regretted.

World No Tobacco Day – 31st May to 15th June 2023
Teachers' Training Programme – Batch 1-19th to 23rd June 2023, Batch 2-26th to 30th June 2023

International Day of Yoga – 21st June 2023 

Asteroid Day – 30th June 2023
The Science Centre is open to the public every day including Sundays and public holidays throughout the year, except for two days, i.e. Holi and Diwali.
Opening hours: 09.30 hrs to 18.00 hrs
Ticket Counter Timing: 09.30 hrs to 17.30 hrs